Plan your trip
Trip.hr – explore Croatia
Croatia throughout history
Croatia has a long and rich history which is noted by recognizable culture, tradition, gastronomy, as well as the natural wealth and the beauty of the landscape.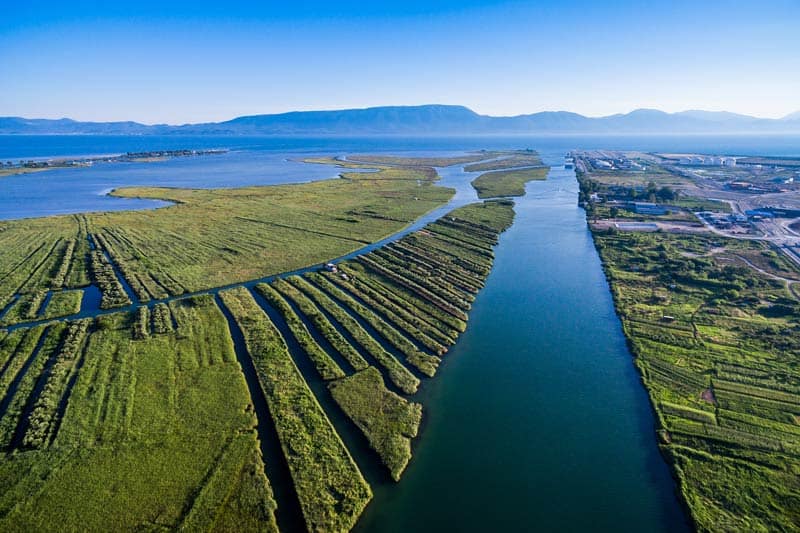 Explore
Sea and mountains
Islands, national parks, nature parks, rivers and lakes, wetlands, forests. Find historic cores, fortresses and cities.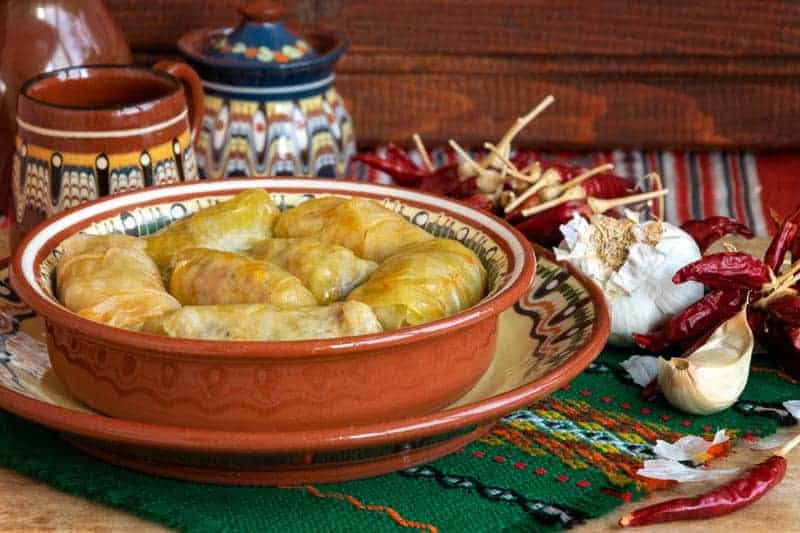 Explore
Gastronomy by region
Meet the Istrian and Dalmatian Mediterranean cuisine, Lika, Slavonian and other continental specialties.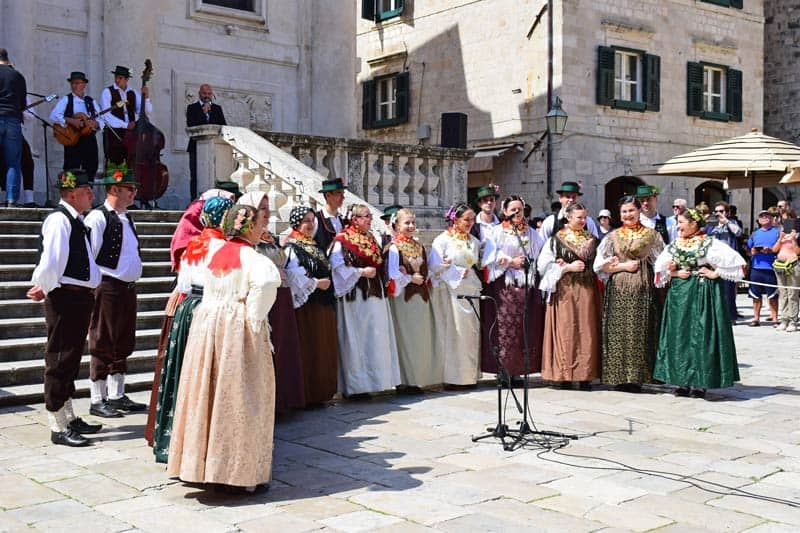 Explore
Folklore, Pag lace, tie
Croats cherish their traditions and rich cultural life, which they are very proud of. Get to know the traditional life of a Croat.
Traveling in Croatia
Whether you are arriving to Craotia by plane, motorcycle, car or any other form of transport, we will help you get to know your destination and plan trips that will stay in your memory forever.
Croatia on hand with Trip.hr
Trip.hr is a tourist portal and guide for Croatia that will make your trips carefree. With Trip.hr you will save your time and find best accommodations, beaches, bays, and other tourist attractions which will make Croatia one of the most desirable European and World destinations.
Land of 1000 islands
Croatia has over 1000 islands in the Adriatic Sea.
Climate
Long and warm summers, and cold winters inland.
Connection
Croatia is very well connected by air and roads.
Price
For many tourists Croatia is still an affordable destination.
Architecture
Old town cores, castles, palaces, as well as ramparts and walls.
Events
Advents, festivals, concerts, fairs throughout the year attract many tourists.
Croatia's top destinations
Make travelling around Croatia exciting and interesting by discovering hidden places. If you are an adventurous spirit then Croatia is the right place for your vacation!